CALL (913) 381-5349 FOR EXPERIENCED CHIMNEY CLEANING SERVICES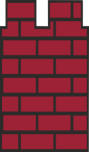 Trust your chimney needs to the folks with the most experience. Trust Johnson County Chimney Cleaning. We take
pride in leading the industry in service excellence. Our fully licensed and insured company provides the following
services to our valued customers:
SERVICES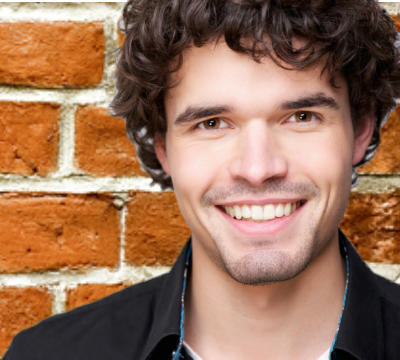 I got on the schedule for a cleaning less than 10 days out, while
most others were booking 6 weeks. They were on-time, fast, and
kept the inside of my house clean while doing the work. Everything
was done in 45 minutes, including installing a new cap. Mike (Owner)
will be my go-to every year.
E. Winkler
CHIMNEY CLEANING AND INSPECTIONS
Sweep the flue, smoke shelf and firebox. Visually
inspect flue liners.
Inspects outside and inside the chimney. Inspects
flue caps, visually looking for cracks and gaps in the
flue tiles.
Keeps out birds and animals, rain leaves & spark
arrestor.
Stainless steel liner is installed inside your flue liners
and becomes your new flue.
Aluminum liner is installed inside your chimney to
directly connect the furnace and hot water heater
pipes.
Overtime the crown deteriates and needs to be replaced.
This keeps the bricks secure and chimney tight.
Flue caps need to be installed on all flue openings
to keep birds & animals from getting into your
chimney.
Sealing the top dampers is the most efficient way to
keepair from dropping into your chimney.
WATER SEAL FOR BRICK CHIMNEYS
Help keep moisture from being absorbed in to the
brick, keeps bricks from spauling.
Easy access to clean chimney flues.
Recommend annual inspection.
Recommend annual cleaning and inspection to keep
dryersworking properly.